Welcome to the 2nd Annual BTCA Golf Classic presented by The Beaches Town Center Agency (BTCA) a 501(3)(C) registered Non Profit. The Beaches Town Center Agency raises funds for maintenance and improvements to our one-of-a-kind beach community. Your donations help make where we live and play more inviting and enjoyable for all. Annual projects supported by the Beaches Town Center Agency include Christmas decorations and tree lighting, landscaping and irrigation, banners and signage, art displays, benches and street lighting. The BTCA Golf Classic is just the latest iteration of successful events like Dancin' in the Street and newer events like the Beaches Tour of Homes since 2016. So let's play some golf and have a great time as we come together for a great cause. We thank you for your support and can't wait to see you on the links!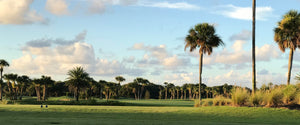 "Beaches Town Center is the heart of our beaches. Whether you're looking for a great meal or some unusual gifts or some great clothing the beaches town center has so much to offer. We are so lucky to have this area. Whether you're moseying around when shopping for something special or just want to spend some time having coffee with your friends Beaches Town Center always has something to offer."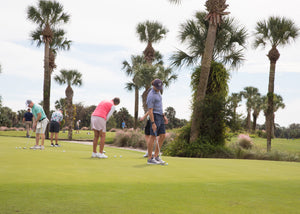 TOURNAMENT INFORMATION
Everything you need to know before hitting the links
"I love the Beaches Town Center! We like to go get yogurt and walk on the beach or stopping at Shorelines and get some trinkets. We also like to eat the chicken on a stick from the Food Shack behind Shorelines. You can also have pizza or seafood there are so many things to do around Beaches Town Center. You can park your car and make a day of walking around and shopping."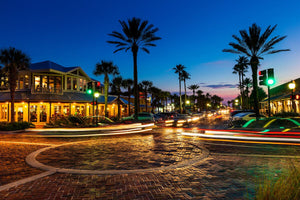 SPONSORSHIP LEVELS
Support The Beaches Town Center and gain exposure for your business
"WOW -- I've been coming to Jacksonville for years and I never knew this gem existed. Great little shops and bars/restaurants along this adorable street. Happy Hour specials at almost every place."
"I absolutely love it here. Makes me feel like I'm on vacation in my home town. This is the first place I bring friends and family when they are visiting from out of town. Great restaurants and quaint shops."
Inaugural BTCA Golf Classic 2022